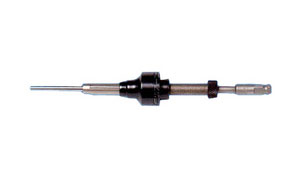 Condenser Tube Expander
We have wide range of Condenser Tube Expanders like Tube Expanders and AN Series Condenser Tube Expanders. These tool are wear & tear resistant and manufactured using quality raw materials and tested on various parameters before supplying it to the clients.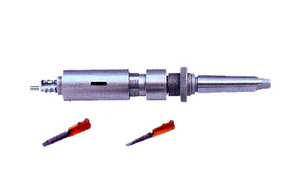 Tube Installation Tools
Manufacturer and supplier of Tube Installation Tools like ST Series For Grooving In Tube Sheet, Serrating/ Grooving Tool-''NW'' Series and Total Sheet Hole Reamer. Prior to delivery, we check these tools on various well defined quality parameters.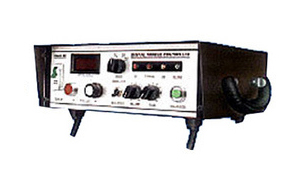 Tube Rolling Controls
Torque Controller Tube Expansion System and Hydraulic Tube Expansion Machine (Hydex) are highly demanded by various industries. Manufactured under the supervision of experts these products are known for their excellent perfomance and durability.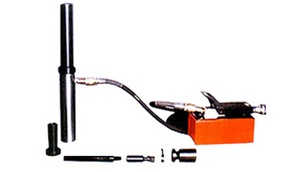 Tube Removal Tools
We are offering a engineered range of Tube Removal Tools like Air and Hydraulic Pump, Continuous Hydraulic Tube Puller, Tube Plugs. These products are manufactured in compliance with industry standards.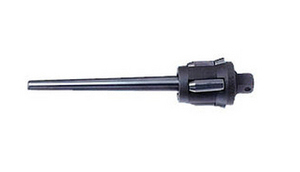 Boiler Tube Expanders
We offer Boiler Tube Expanders like 114 Series Boiler Tube Expanders and A Series Boiler Tube Expanders. These are used for expanding flaring boiler tubes, down comer, water wall, economizer, air heater tubes, riser.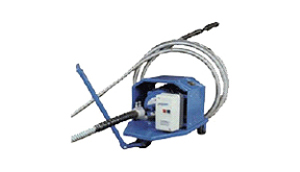 Boiler, Condenser Tube Cleaning Equipment
We are a well-established manufacturer of tube cleaning equipment, tube cleaning machine, dry tube cleaning equipment includes wire brushes, tool head cutters, electrical tube cleaners and more.
Our Clients